Counterpointe Sustainable Real Estate Closes $1.79 Million PACE Financing for "Delta Hotels Marriott Cincinnati" Now under Renovation in Ohio
by Adam Moskowitz | July 17, 2019 | Press Releases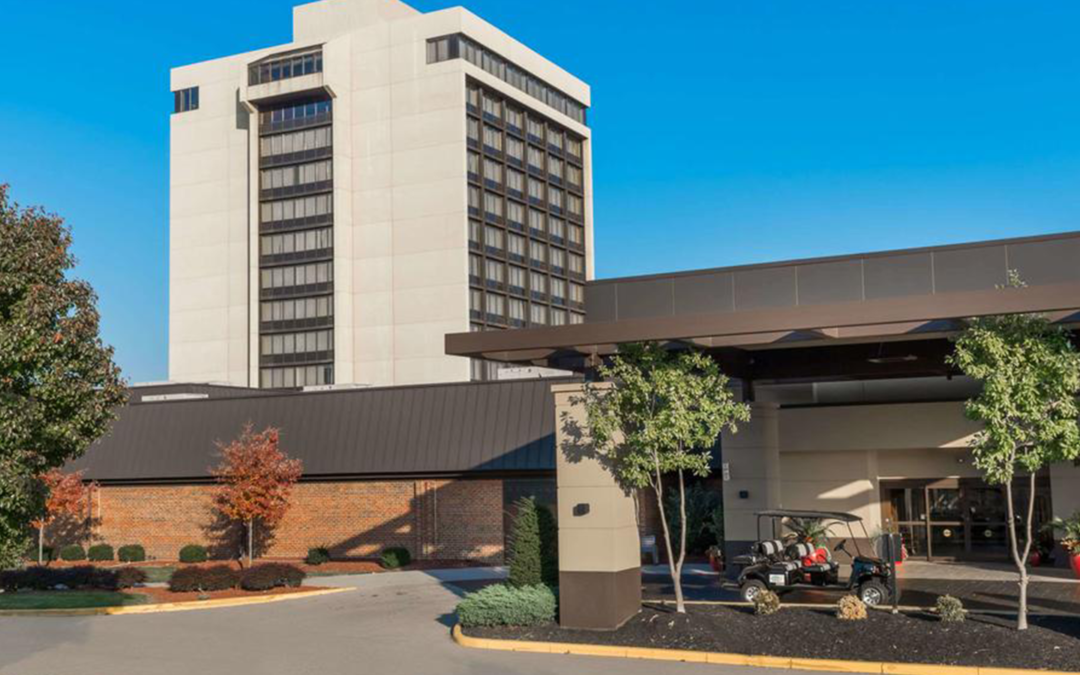 Press Release
Greenwich, CT (July 17, 2019) — Counterpointe Sustainable Real Estate (HASRE) announced that it has closed a $1.79 million, 15-year, Commercial Property Assessed Clean Energy (C-PACE) financing deal with LDI Management Company to support the renovation of a 237 key hotel in Cincinnati, Ohio.
Originally built in 1963, the 13-story, 237 room hotel was purchased by LDI in 2016 and has operated as the Ramada Plaza. When upgrades are completed to the well-known hotel located next to the Sharonville Convention Center and attached to Splash Cincinnati, it will change brand flags and become the Delta Hotels Marriott Cincinnati per an agreement reached this year.
The energy efficiency improvements ("EEI") to be funded through the PACE program by Counterpointe Sustainable Real Estate include elevator/escalator upgrades, high-efficiency lighting fixtures, HVAC, water heaters, building automation, commercial appliances, and a cool roof.
LDI vice president and co-owner, Sanjay Tibrewal noted that the availability of PACE financing in Ohio contributed greatly to the improvements planned for the property.
"Three years ago we weren't aware of PACE financing," recalls Tibrewal. "At that time we knew we were going to make a significant additional investment in improving the property, but we were not thinking of doing everything as energy-efficient as possible. PACE and the advice we received from the Greater Cincinnati Energy Alliance and Counterpointe SRE allowed us to go full tilt for energy savings."
Counterpointe Sustainable Real Estate, a specialty commercial PACE lender, worked through the OHIO PACE program and Greater Cincinnati Energy Alliance to provide the private capital in support of the redevelopment.
"The $1.79 million provided by Counterpointe Sustainable Real Estate is earmarked for the energy-efficient aspects of the property's development, but it expands the total amount of investment LDI is able to make in the building," stated Chris Jones, Director of PACE financing at the Greater Cincinnati Energy Alliance. "One of the core advantages of C-PACE is that you can reduce your capital costs, increase the amount of available capital or both."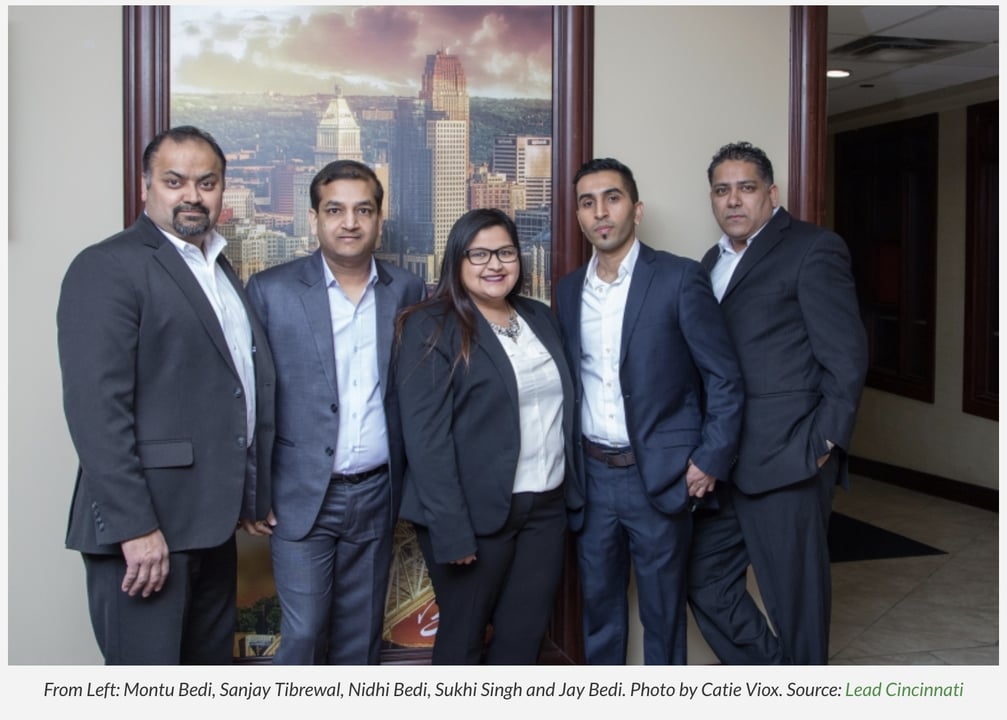 The project demonstrates Counterpointe Sustainable Real Estate's continued growth in the Ohio PACE market.
"The state of Ohio is a strong PACE market," stated Eric Alini, Managing Partner of Counterpointe Sustainable Real Estate. "There are a number of metropolitan areas with older building stock in need of renovation and retrofit, while there is a good amount of new construction across the state. Moreover, the commercial real estate community has familiarity with PACE as a financing tool so the adoption process is shorter," he continued.
About OHIO PACE
OHIO PACE is a program administrator that facilitates PACE financing in conjunction with local governments and private PACE capital providers & contractors to ensure the successful funding and installation of energy efficiency and renewable energy improvements. To learn more about OHIO PACE, visit ohpace.org.
Media Contact:
Adam Moskowitz
203.837.7816
info@counterpointees.com